Autumn Boating: Make The Best Of It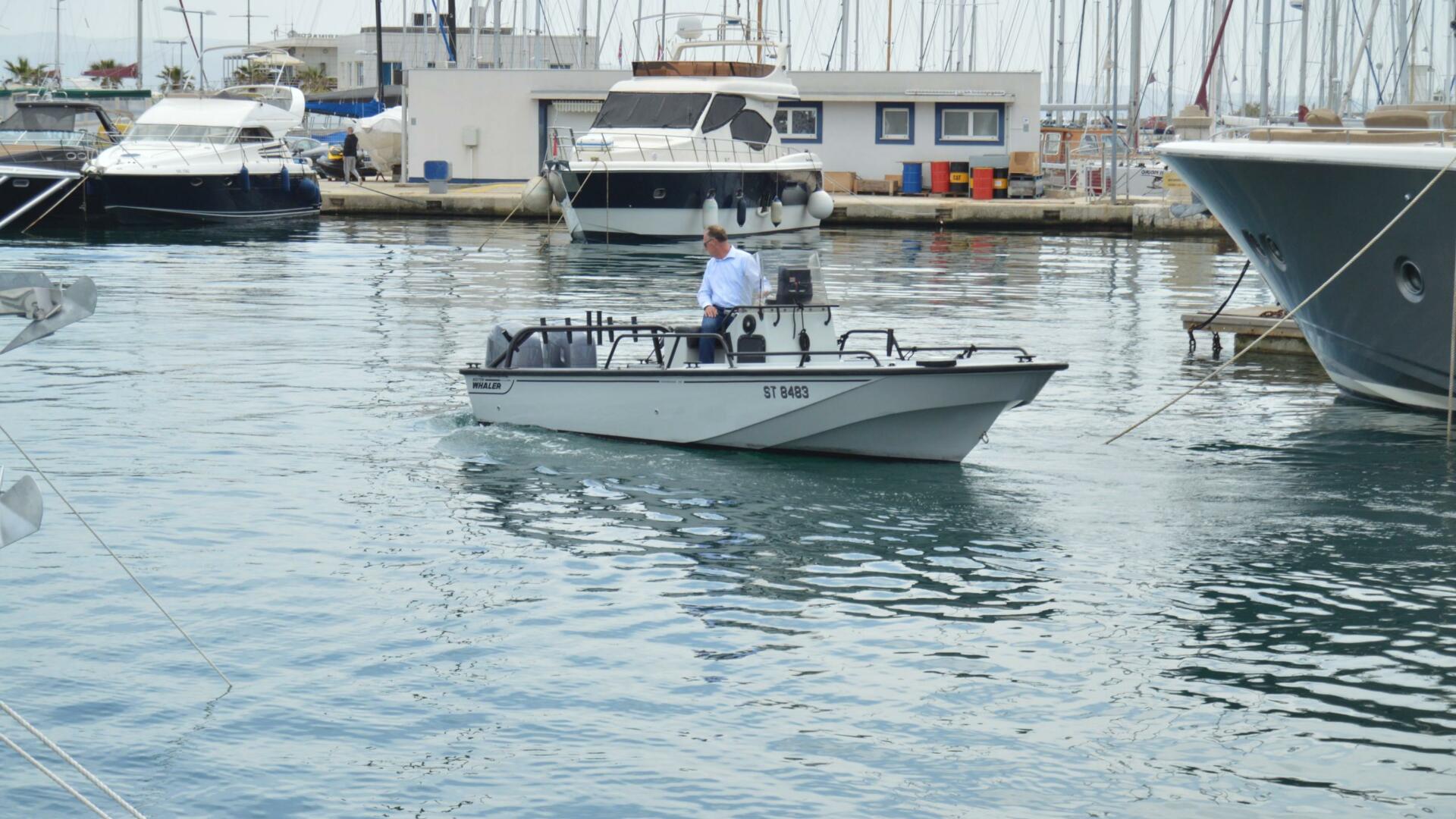 Even though we always associate boating with long summer days, light breezes and soaking up some vitamin D, autumn boating is just as fun. So don't start your hibernation from outdoor activities just yet.. They don't make them unsinkable for nothing so make the best out of autumn boating with your Boston Whaler!

We have prepared a list of reasons why you should give it a shot even as the days shorten.
Fewer Crowds
Lines at the fueling station and crowds in the most popular spots, ports and marinas reduce significantly. So why not take advantage of this? Spend early evenings or weekends bonding with your family or friends out on the water. The atmosphere is calmer which will make the water even more beautiful. And the sea almost seems clearer and with all the different shades of blue everywhere.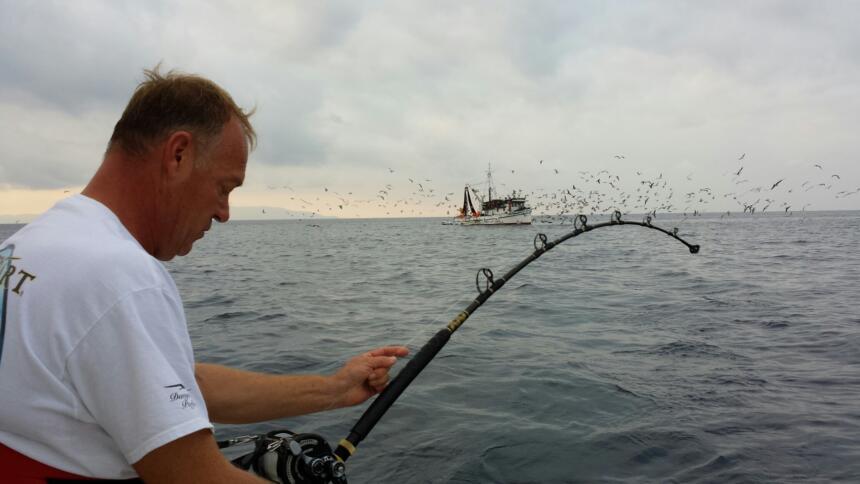 Fantastic Fishing
Best time to fish in the Adriatic is without a doubt autumn. The sea temperature starts cooling down, fish become more active and more responsive to your baits. Boston Whaler is ideal for any type of fishing but especially the following three: Jig, Bottom Fishing and Big Game Fishing. If you opt for the jig, you will be fishing the grouper, amberjack and John Dory. Bottom fishing is best for red snapper, grouper and mackerel. And lastly, big game fishing includes tuna and swordfish. In late autumn, the sea is often rough but with Boston Whaler, this doesn't impose any troubles since the boats are safe and easy to maneuver. So take out your fingerless gloves, make sure your fishing license is valid and start fishing!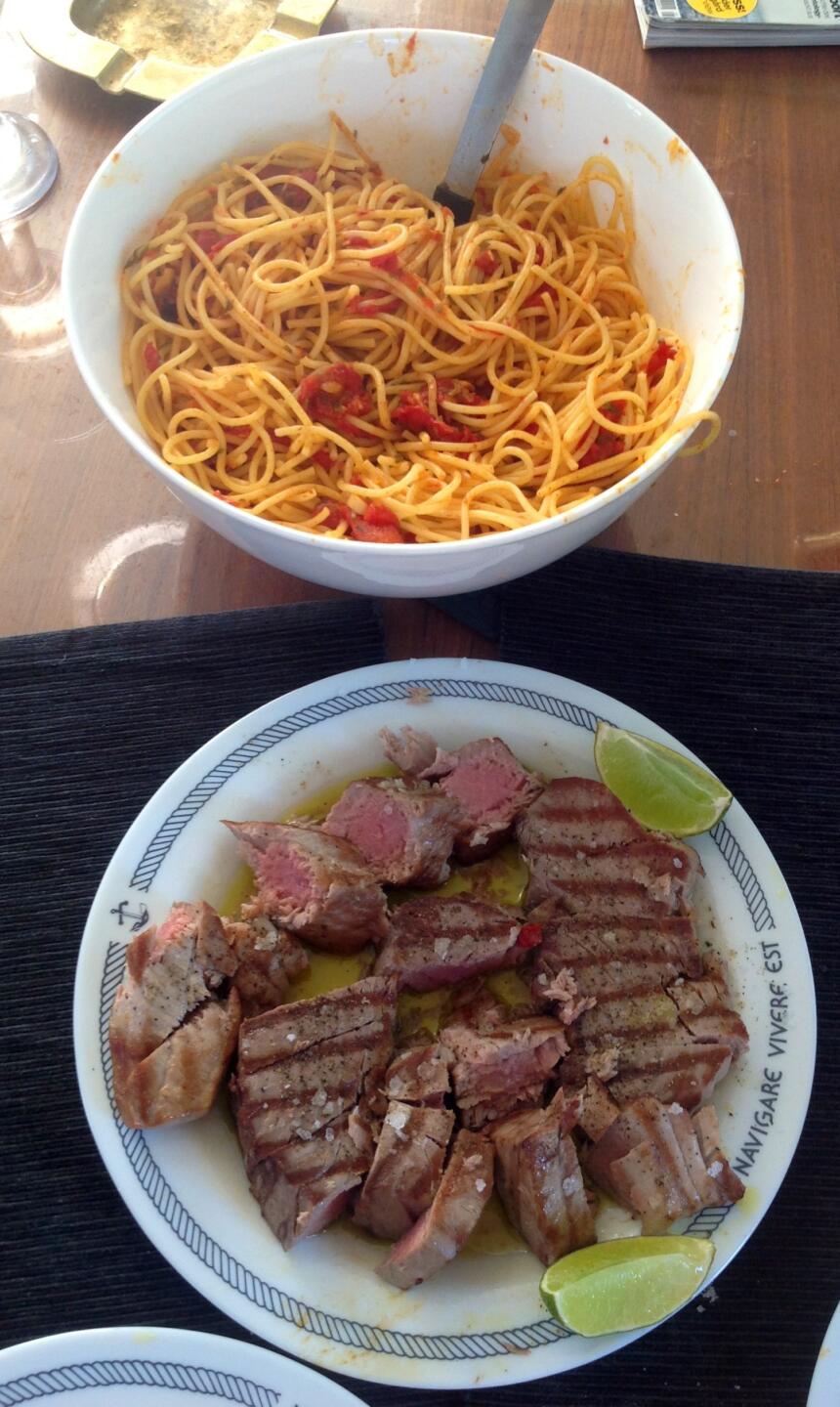 Comfort Food
October is the season of comfort food, whether it be a mug of hot cocoa, calming tea or home-cooked goulash or soup. Load up the galley with all your favorite treats and start cruising. We promise it will keep you warm and cozy.
Better for your Boat
All experienced boat owners know that mechanical systems benefit from running. Even with proper winterization, the less time your Whaler, its electrical connections, batteries and bilges are inactive, the better.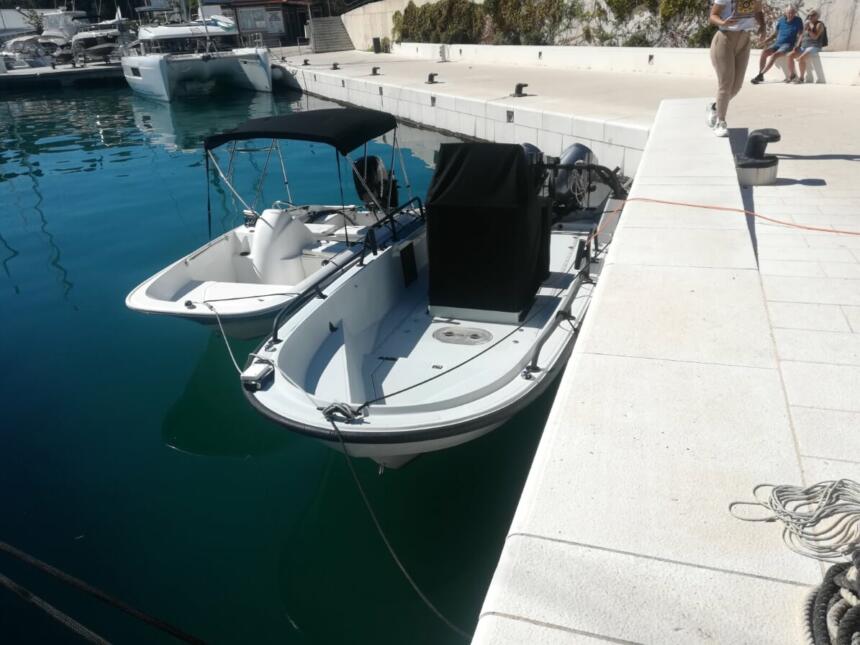 But before you start, we must remind you to take a few precautions first. With shorter days and sharper winds, warm clothes are a necessity. Also, don't forget to check out the forecast before getting out on the water (as you should in the summer as well). Additionally, make sure a reliable person offshore knows you're boating and where approximately.