Nautika Centar Nava at Cannes Yachting Festival 2021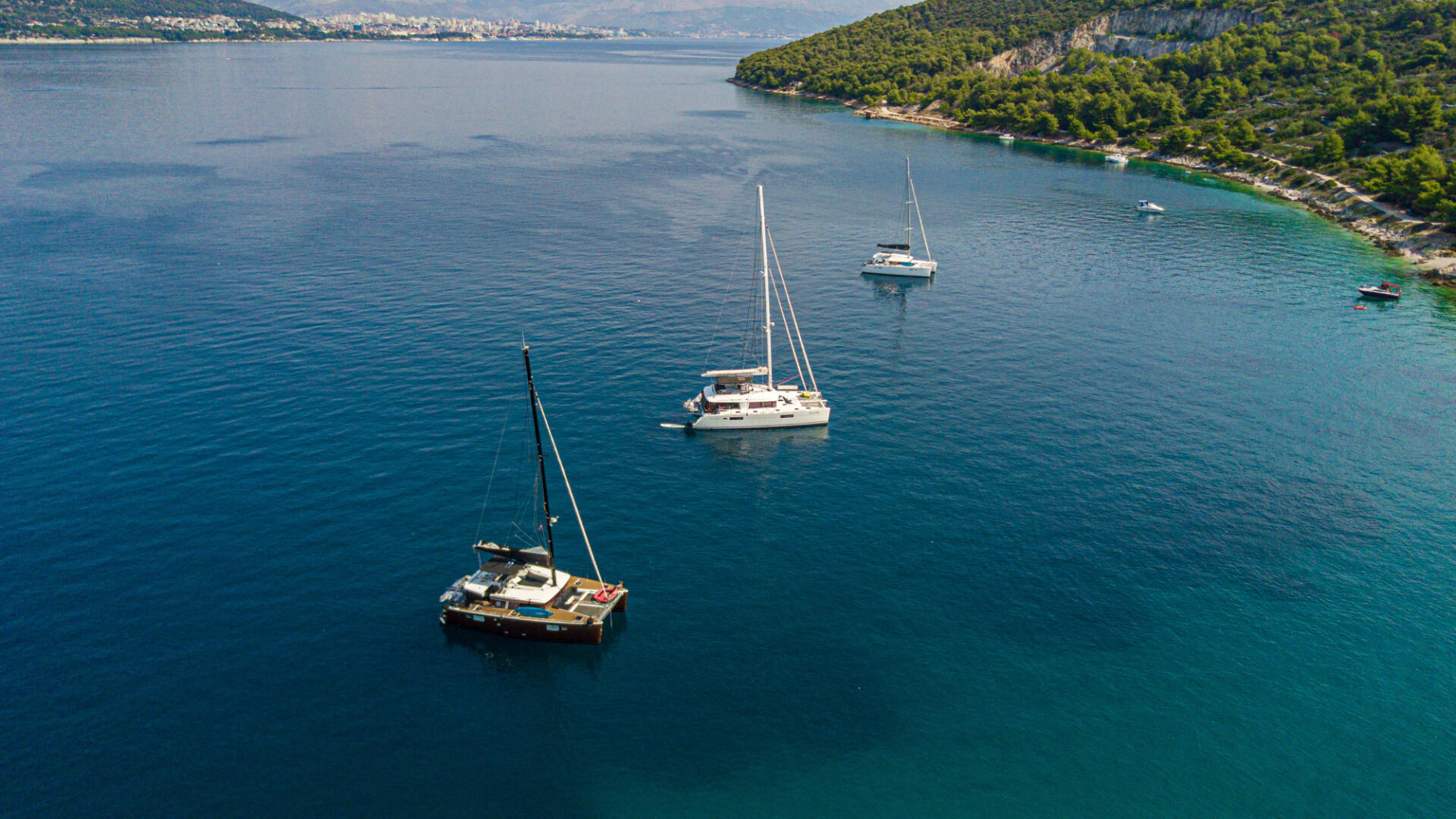 From Tuesday, 7th to Sunday, 12th of September 2021, Port Pierre Canto and Vieux Port in Cannes, France will be the gathering points for all yachting lovers. Certainly, all the big names of the nautic industry are attending the Cannes Yachting Festival, one of Europe's greatest in-water shows.
Festival showcases almost 600 boats, including motor yachts, superyachts, catamarans, tenders, and sailing yachts. Your authorized local dealer Nautika Centar Nava will be there as well, co-presenting 4 brands and 23 boats in total!
Here's the full list:
LAGOON
Today, Lagoon is the world leader in cruising catamarans. Their range represents the largest selection on the market, with 9 sailing models and 2 power models, ranging in length from 40 to 77 feet.
BENETEAU
Beneteau, as one of the most valuable and recognizable global brands, offers a rich plethora of sailing and motor boats to choose from. The display in Cannes features exclusively motor boats. While Antares range is perfect for one day trips, Flyer is the synonym for speed and excitement. Swift Trawler range ensures comfortable cruising even on long-distance trips and Gran Turismo are head-turning sport cruisers. Last but not least, Monte Carlo radiates luxury anywhere you go whereas Grand Trawler is the embodiment of slow living and simple luxury.
SEA RAY
High quality, innovation and exceptional customer satisfaction make Sea Ray one of the world's most awarded boat brands. Their sleek and agile motor boats are perfect for enjoying island hopping, cruising fantastic landscapes or experiencing thrilling water-sport moments.
SAXDOR
Saxdor Yachts was created in 2020 to manufacture the next generation of affordable boats. With three important awards and nominations for the first model Saxdor 200 SPORT, the brand continues to live up to the expectations. Saxdor is a perfect choice for first time boat owners. The starting price combined with compact dimensions and lightweight construction break the stereotype that boating is only for the selected few.
Meet the Nava team
In case you are interested in buying, chartering, or placing a yacht in a charter management program, our team will help you choose the most suitable boat for your needs. Our sales team will be waiting for you in Cannes, happy to assist and show you the boats on display.
Feel free to reach out and arrange a meeting, all you need to do is send us an email at sales@navaboats.com or fill out a contact form below.