Boston Whaler at Cannes Yachting Festival, 2023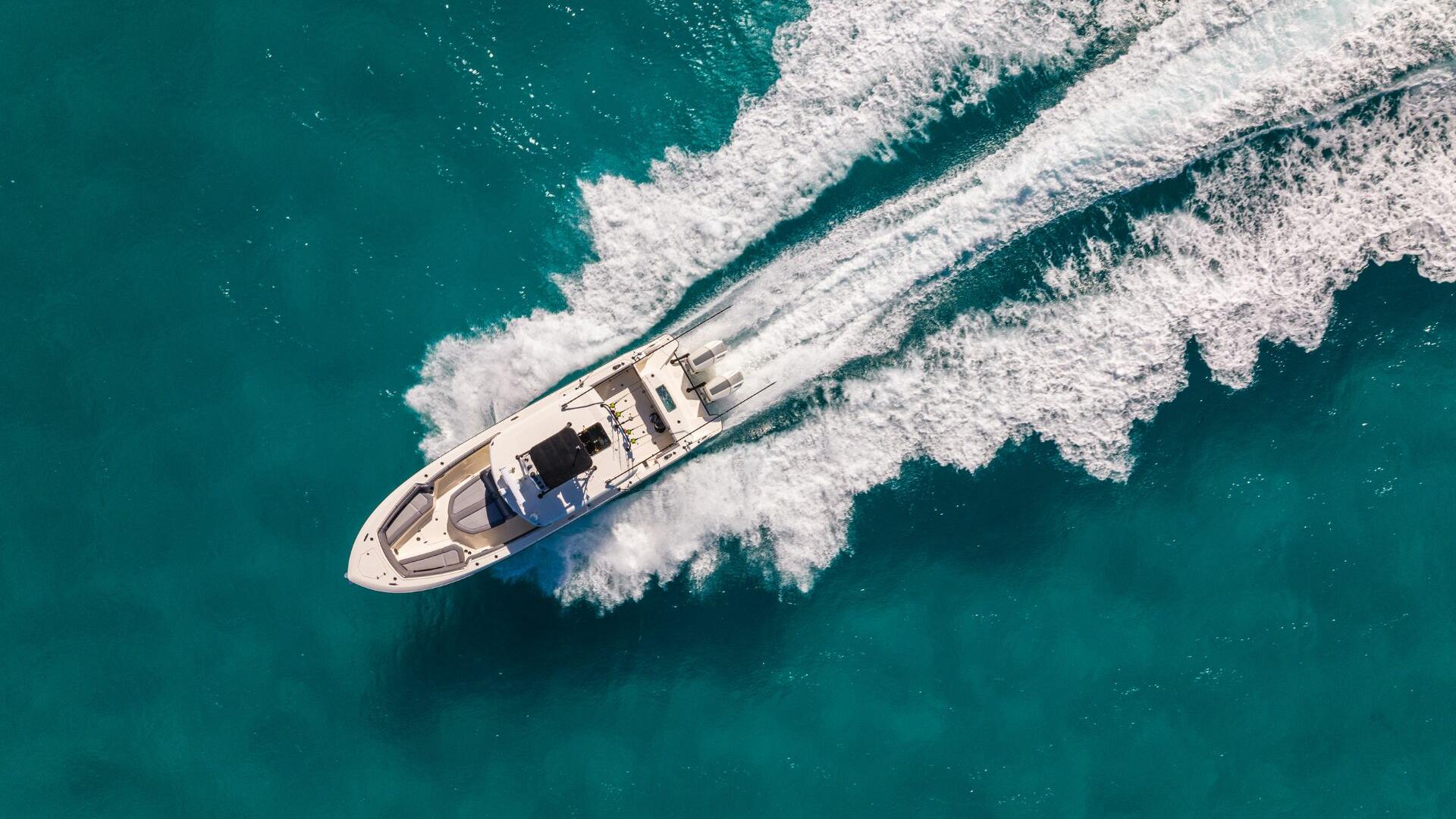 The amazing Cannes Yachting Festival is just around the corner. Boston Whaler will also be joining and presenting their most popular or brand-new models. Six days, from 12th till 17th September 2023, feature yachts, powerboats, luxury and thrills, at Port Canto, Cannes. 
Experience this remarkable journey with Nautika Centar Nava's team of seasoned professionals. With years of expertise, they will ensure that your dream Boston Whaler boat perfectly aligns with your desires.
Boats on display
The lineup of Boston Whaler models at Cannes Yachting Festival is truly remarkable. From the two World Premieres; the versatile 280 Dauntless and the spacious 405 Conquest, to the iconic 360 Outrage and 380 Outrage, these boats promise an extraordinary experience like no other.
280 Dauntless – World Premiere
Enjoy some adventure with the all-new Boston Whaler 280 Dauntless. Fearlessly explore uncharted waters and experience versatility with a variety of propulsion options. Discover a new level of confidence at sea with this iconic, multifunctional center-console bay boat.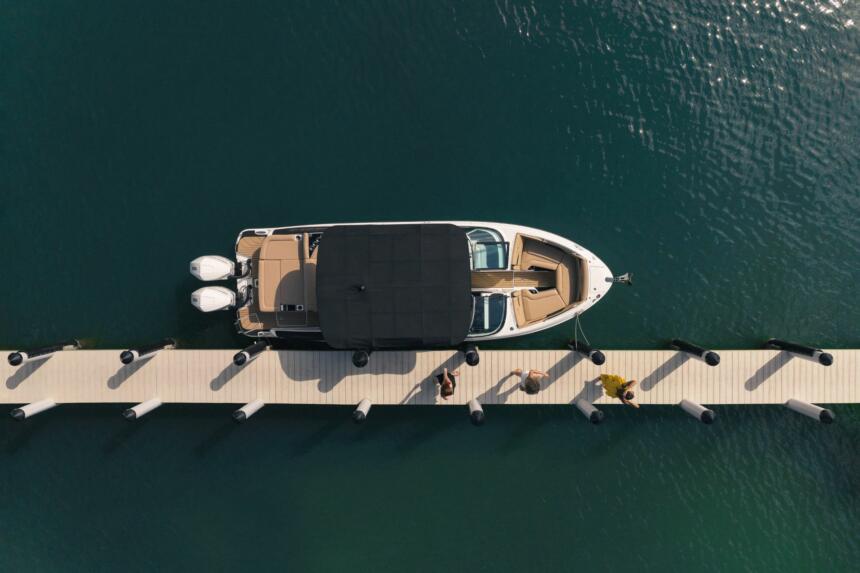 405 Conquest – World Premiere
Step into the realm of thrills with the all-new Boston Whaler 405 Conquest, expertly crafted to provide great performance, versatility, and ease of use. Some of the notable features are the robust bow lounge area, the ultra-convertible helm companion zone, inviting master and guest cabin. This Conquest model exudes sophistication and luxury throughout. Relax on long-distance cruises, or indulge in some exhilarating offshore fishing, and spontaneous gatherings with the 405 Conquest – a seamless fusion of comfort and capability.
360 Outrage
Experience the Boston Whaler 360 Outrage, which is setting a new standard of excellence in center consoles. Meticulously designed to optimize space and functionality, this exceptional vessel promises an effortless boating experience and great flexibility. With classic Whaler lines and cutting-edge electrification and performance advancements, the 360 Outrage redefines your boating adventures like never before.
380 Outrage
Discover the artful balance of the 380 Outrage model that's a real masterpiece on the water. Engage in diverse on-water activities with confidence, from epic offshore fishing runs to hosting gatherings of friends and family. This exceptional vessel has an impressive performance, featuring three powerful Mercury Verado engines and Whaler's precision-engineered V-hull design for smooth handling and unsurpassed ride quality.
Arrange a meeting!
Seeking adventure, relaxation, or the perfect balance of both? Boston Whaler's models offer unparalleled experiences, and Nautika Centar Nava is here to guide you in making an informed choice. Don't miss this golden opportunity to witness the magic of Boston Whaler at Cannes Yachting Festival.
Discover the extraordinary Boston Whaler models showcased at the Cannes Yachting Festival and schedule a personalized meeting with our knowledgeable representatives. Enjoy the pinnacle of luxury and innovation firsthand. Join us at Port Canto, Cannes, where unforgettable adventures await!